Hudson Oaks Grand Opening

Hudson Oaks is located at 100 Hudson Oaks Dr in Hudson Oaks, TX and open daily from 6am – Midnight.
When it comes to freshness, convenience and variety, you'll find everything here at your new H-E-B Hudson Oaks. We proudly offer an outstanding selection and a local destination for unsurpassed quality and service while keeping H‑E‑B's pledge to offer everyday low prices. Highlights from the new store include:
Curbside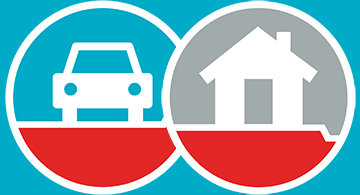 We know things can get hectic, that's why we're making your shopping trip even easier with curbside grocery pickup.
Meal Simple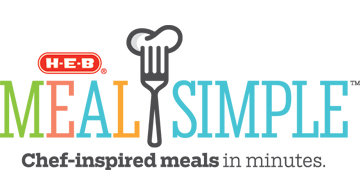 Deliciously easy Chef-inspired meals packed with flavor and ready to serve in minutes.
Market: Prime & Natural Beef cut fresh in-store plus the meaty selection you are craving!

Seafood: Reel in your favorite catch with fresh seafood selections delivered daily!

Sushiya: From Hand Rolls to Sashimi, our sushi is prepard in-store every day.

Produce: Featuring local and organic produce, fresh squeezed juices and guacamole made fresh in-store!

Scratch Bakery & Tortilleria: Bread, tortillas & decadent desserts made fresh in-store!

Beer & Wine: We have an impressive selection and experts to provide you with the perfect recommendation.

Cooking Connection: Live cooking demonstrations with daily sampling by our in-store chefs.

Healthy Living: Bulk foods, vitamins and sports nutrition options to help meet your health and wellness goals.

Pharmacy: Drive-thru lane for convenient service plus the personal attention you can count on every visit.

Texas Backyard: Make your backyard flourish all season long! Grilling, Gardening, Outdoor Entertaining – check!