Every H-E-B delivers fresh food, quality products, and convenient services all designed around the specific needs of each community. And with stores in more than 150 communities around Texas, you're sure to find one near you.
H-E-B plus!®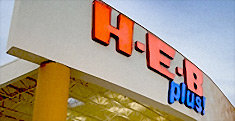 Find everything you'd expect from your H-E-B, plus a whole lot more. This is your one-stop shop offering everything from electronics to lawn furniture.
H-E-B Convenience Stores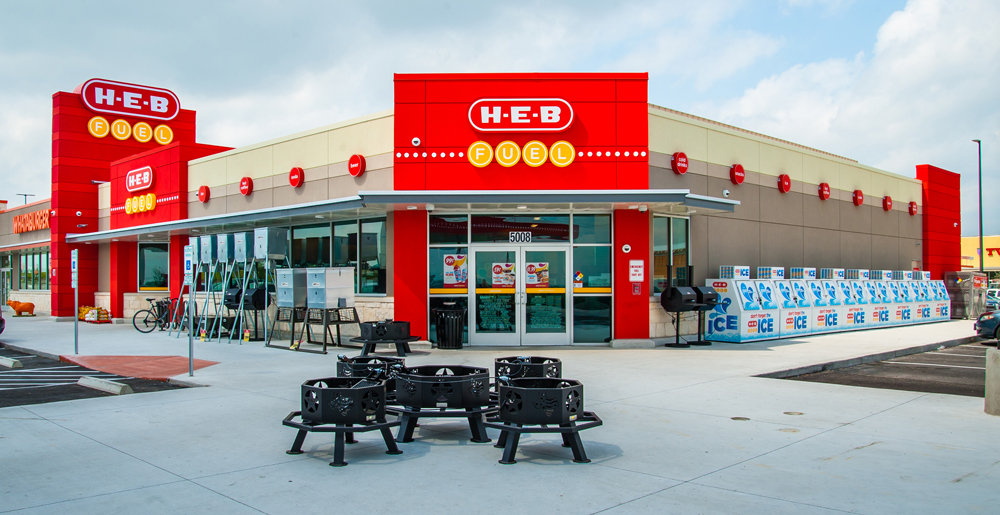 Easy on-the-go food, fuel and more at select stores across Texas.
H-E-B Leasing Space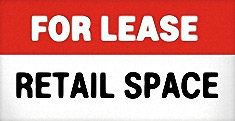 View a list of available retail centers, in-store lease space and tenant forms.