Diabetes is one of the fastest growing diseases in the country. Here in Texas, it's a fact of life for more than 10% of adults.
If you've just been diagnosed with diabetes, you're trying to understand a lot of new information. Diabetes is a serious disease, but many people with diabetes live long, normal lives.
We're here to help you take control of your health. From education to money-saving options like our H-E-B inControl™ products, we'll help you learn to live well with diabetes.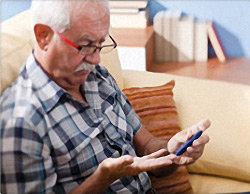 Discover ways your body serves as an early warning system.
3 Things You May Not Know About Diabetes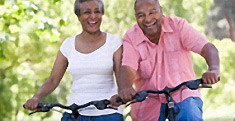 About 10 percent of Texans are diagnosed with diabetes. Learn more about this disease and how diabetics manage it.