Best Thanksgiving Desserts & Pies
Save room for dessert. It's time for pies, cakes, empanadas and more. Surprise your guests with a new twist on the traditional pumpkin pie with our pumpkin pie topping ideas, plus scrumptious dessert recipes from pumpkin flan to empanadas.
Heavenly Pies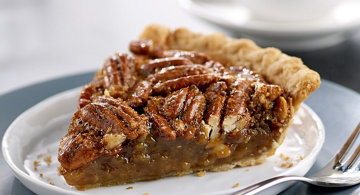 Find the perfect Thanksgiving pie to please your sweet (or savory) tooth, from Texas pecan and apple cheddar to classic pumpkin.
Best Tart Recipes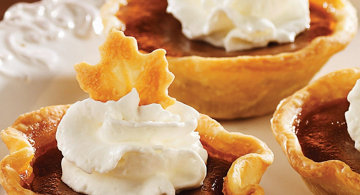 Beautiful and delicious tart recipes from pumpkin and ripe apples to savory goat cheese. You'll find a recipe worth trying!
Pumpkin Pie Topping Ideas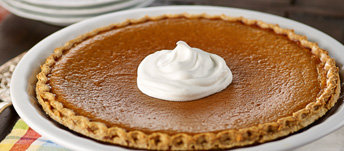 Tired of the same old pumpkin pie? Here are a few quick and easy ideas for sprucing up this Thanksgiving must-have.
Christmas Cookie Ideas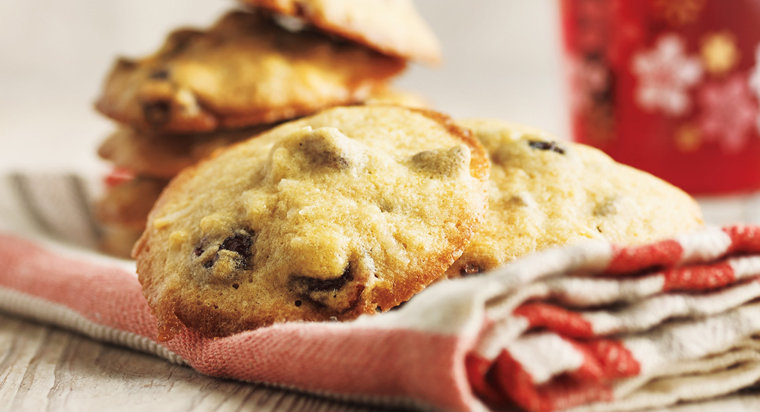 Entertain the whole family this holiday with these creative cookie recipes.
Empanadas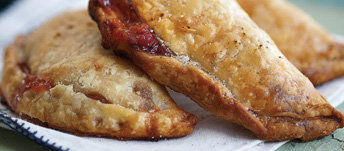 This holiday season, try baking something different for dessert. Empanadas are a sweet departure from traditional pies and are a breeze to make.
How-to: Cranberry Pistachio Bread Pudding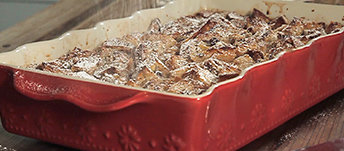 Watch H-E-B Chef Scott demonstrate how to make this delicious and rich dessert.