How to Select, Heat & Glaze Ham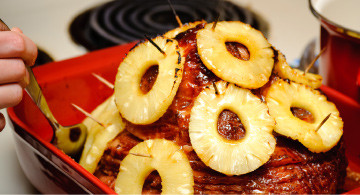 Find heating instructions and tips to prepare the perfect holiday ham.
Leftover Ham Idea: Brown Sugar Biscuits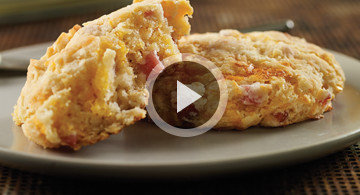 Brown sugar perfectly balances the salty flavors of ham and cheese in these light and flaky biscuits. For delicate, soft biscuits, try a mix of cake and bread flours.