A Difference You Can See
When it comes to buying glasses, there should be no surprises. That's why we have upfront pricing along with 4 Lens Packages designed to fit your lifestyle and budget. At Optical by H-E-B, you won't find hidden fees or unexpected charges. What you will find is personalized service, high-quality frames and lenses to help you see clearly.
Upfront Pricing
Frame + Lens Package + Optional Lens Treatment = Your Total Price.
We Make It Easy
Picking the right style frames and choosing the type of lenses that best fit your needs is a big decision. We're here to make it an easy one. Our simple, three-step process and upfront pricing help ensure you get exactly what you need for a price that's within your budget. And with our m'eyeFit® Technology, we'll take precise, digital measurements to ensure prescription accuracy based on how your frames rest on your face.
Service That's All About You
Our trained Opticians are here to help you find the perfect solution to your eyewear needs. These experts will help you find the right lenses to fit your lifestyle and the best frames for your face shape and personality, all at the right price. Your lenses will be customized to you using the digital m'eyeFit® measurement system.
Lens Packages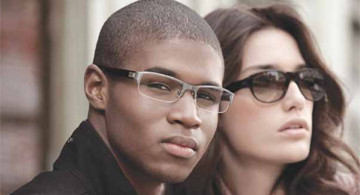 Do you spend a lot of time on a computer? Are you looking for lenses that pack great features into one low price? We have a Lens Package that's designed to fit your lifestyle.
Lens Treatments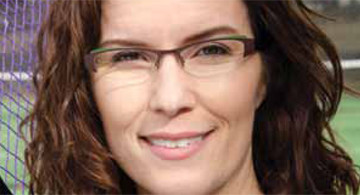 You can enjoy treatments on your glasses such as No-Glare Lenses, Harmful Blue Light Filtering Lenses, UV Protection, and more.
Affordable Frames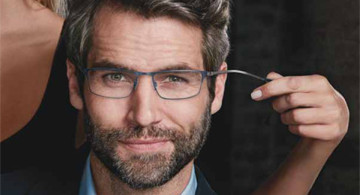 We have a great assortment of frames to complement your face shape, lifestyle and personality.
Children's Glasses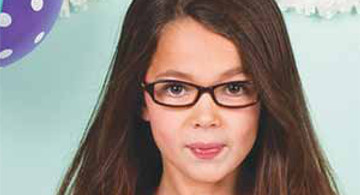 From protecting your child's eyes when they're in the sun to helping them see better to read, our upfront pricing and 3 Step Process, make finding the right pair of glasses easy.
Sunglasses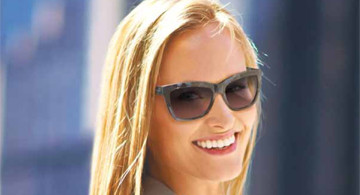 We care about your eyes and protecting them. Learn more information about our sunglasses.
Warranty & Return Information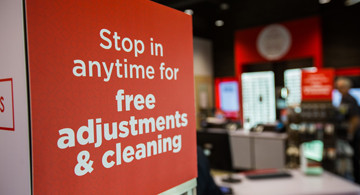 Information about our limited warranty, return policy, and cleanings and adjustments.