Get More Cafe Ole
Buy One 12 ct. Get Two 3ct.
Buy One 54 ct. Get Four 3ct.
Buy One 100 ct. Get Six 3ct.
Valid through 5/30/18
Discount applied in cart while supplies last.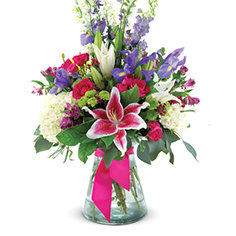 Save $3 on Floral when you spend $35+
Promo code: SALUTE
Valid through 5/28/18
*Offer valid online only. Discount applies to one item only.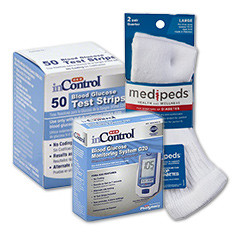 Buy 2 InControl G20 50ct Test Strips, get H-E-B InControl Blood Glucose Monitoring System G20 OR a pair of Medipeds Diabetic socks for free
Valid through 5/22/18
*Only one free item per qualifier.