modern bride cake designs
Effortlessly sophisticated, but with a playful sense of style: that's what defines the modern bride. She prefers clean lines and minimalist designs, but with a bold accent or an eye popping color.
This confident bride applies her signature chic to every last wedding detail.
Something Blue Cake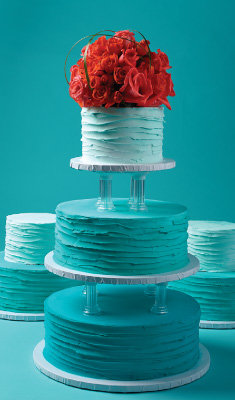 Blue ombre shades combined with a textured design give this colorful confection its contemporary edge.
Purple Reign Cake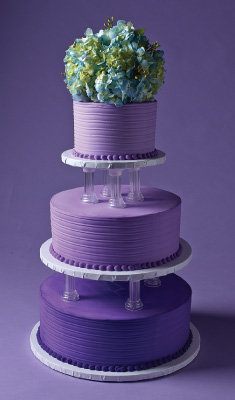 A visual masterpiece, this cake creates the popular
ombre effect with varying shades of purple, and
interesting texture for regal results.
Hello Sunshine Cake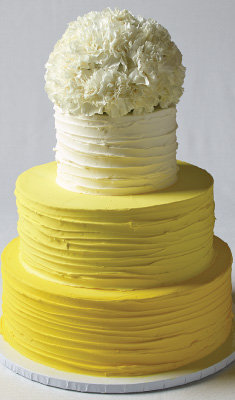 Sunny shades of yellow pack a playful punch with a modern ombre twist.
Mariposa Cake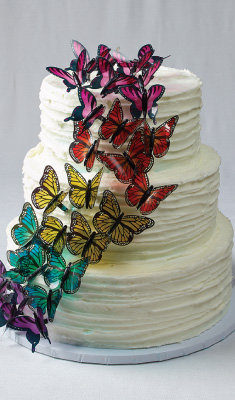 Iridescent butterflies cascade down the tiers of this sweet showstopper.
Très Chic Cake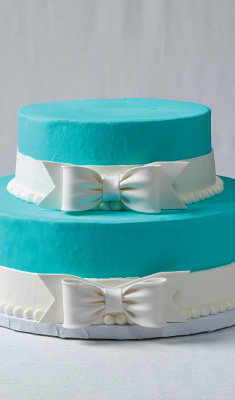 Like little blue boxes, this fanciful cake is filled with good taste and sophistication all tied up with delicately crafted bows and pearl accents.