Vehicle Registration Renewals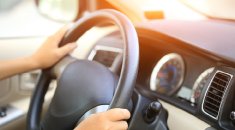 Get your vehicle registration renewal without standing in the long lines at your local tax office!
Bus Passes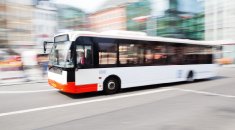 Offering a variety of Bus Passes including VIA (San Antonio), Capital Metro (Austin), EZ Rider (Midland/Odessa), and the Metro in the greater Houston area.
Beach Permits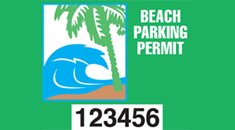 Required for beach access in Corpus Christi.
Garbage Stickers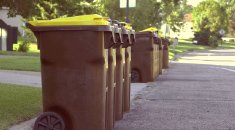 Excess trash bags require a garbage sticker in Austin and Houston.
Garage Sale Permit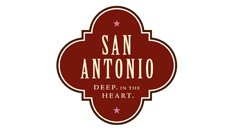 A garage/yard sale permit is required within San Antonio city limits for all residential garage / yard sales on premises zoned or used for residential purposes.
Texas Parks & Wildlife Hunting & Fishing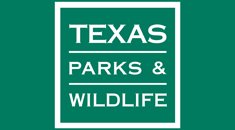 Hunting and Fishing licenses available in select H-E-B stores.