My H-E-B Texas Life® Magazine

My H-E-B Texas Life® is our free magazine available at various times throughout the year at more than 250 H-E-B stores. Every issue delivers fresh ideas and money saving tips to help stretch your budget and simplify your life such as:
Current Issue: June 2018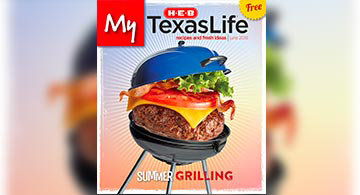 From burgers to produce and seafood to steak, we've got all the grilling tips you'll need. Plus, get set for summer with snacks, sunscreen, and more!
Past Issues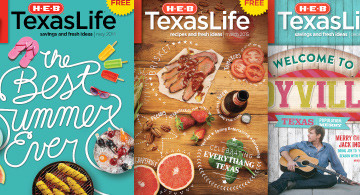 Missed a month or two? Browse each issue in our archive.