Recipes & Tips for a Healthier Diet

Eat better. Shop better. Live better. These three steps can help you enjoy the benefits of a healthier life. No matter your age, if you've decided it's time to add a little more greens, fruits and whole grains to your diet, we've got simple and affordable ways to help.
Watch H-E-B Culinary Nutritionist Chef Charlotte create this easy recipe for Salmon al Cartoccio, Italian for salmon baked in parchment bags. For this recipe she used Wild Alaskan Sockeye Salmon, known for its distinct red color, delicious flavor, high in Omega-3s and protein. Find more easy dinner ideas at heb.com/ITK.
H-E-B Dietitian Picks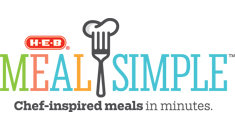 Create well-balanced meals with Meal Simple entrees!
Healthier Weeknight Dinners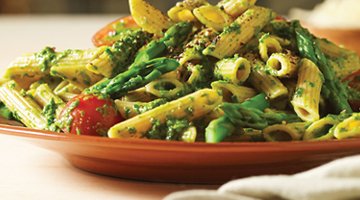 Two weeks of easy dinner recipes the whole family will love.
Ways to Use Greek Yogurt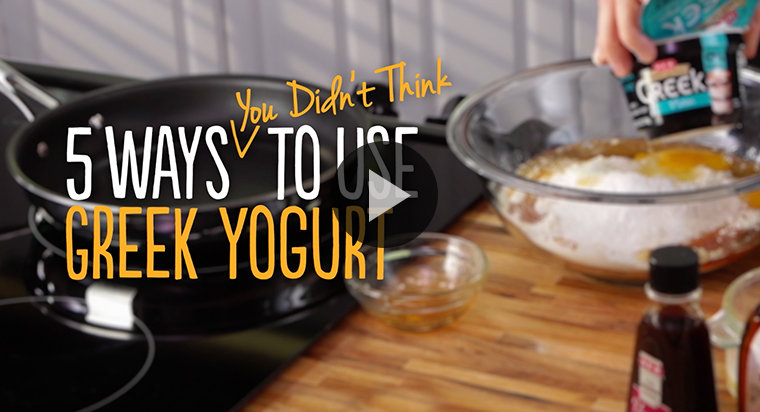 Increase protein while decreasing calories and fat by substituting with Greek yogurt.
20-Minute Zucchini Noodles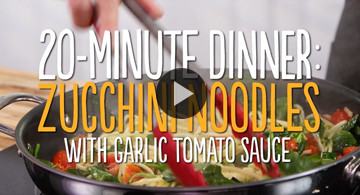 Get more veggies in your diet with this 20-minute recipe for zucchini noodles with a simple garlic tomato sauce!
TexMex at Home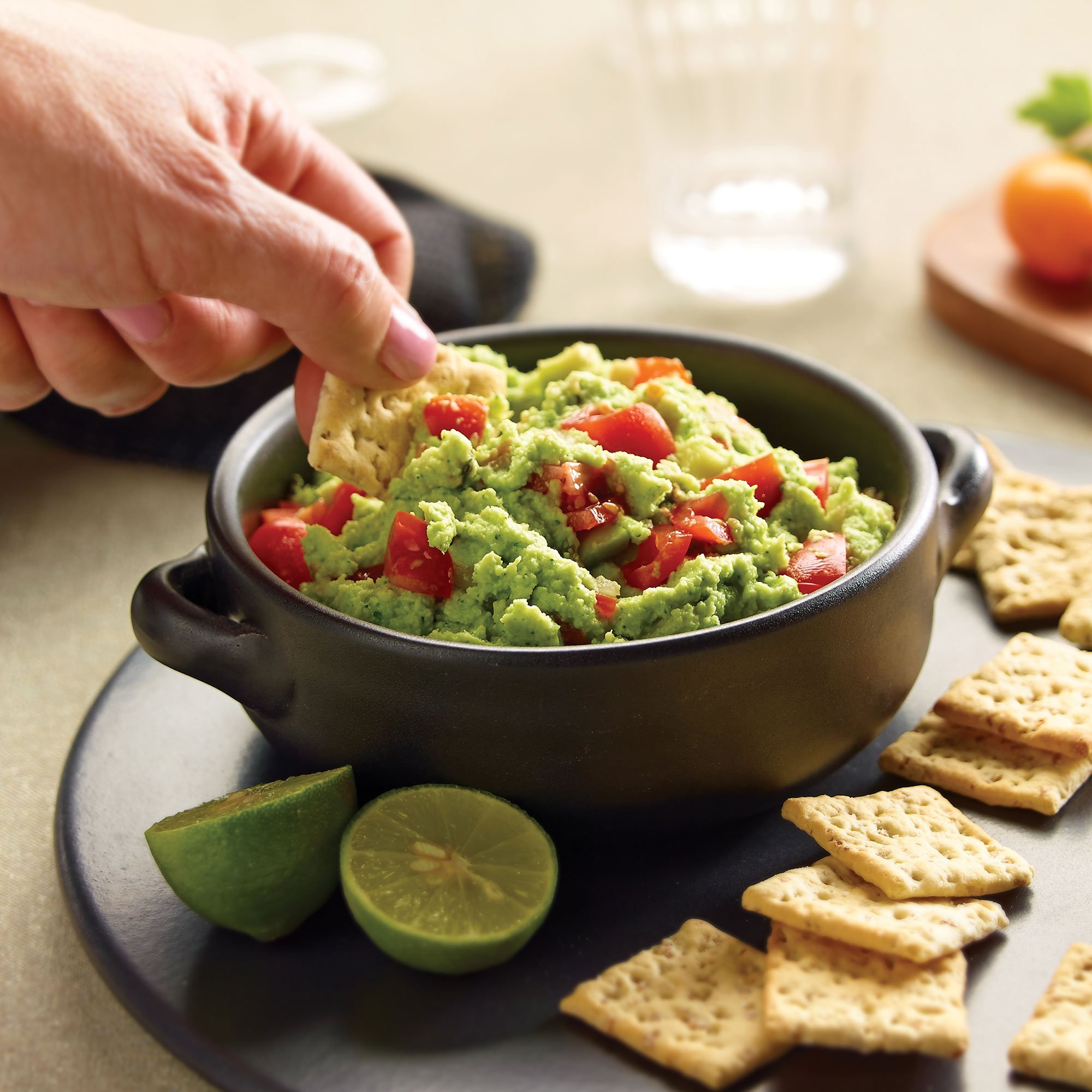 Make lower-calorie versions of all your TexMex favorites!
Mediterranean Diet Pyramid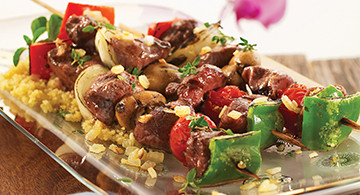 See how to incorporate principles of the Mediterranean diet onto your plate.
Nutritional Tags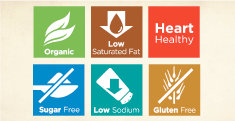 Look for H-E-B and Hill Country Fare foods with our dietary icons to support your special dietary needs.
Vitamins and Diet Products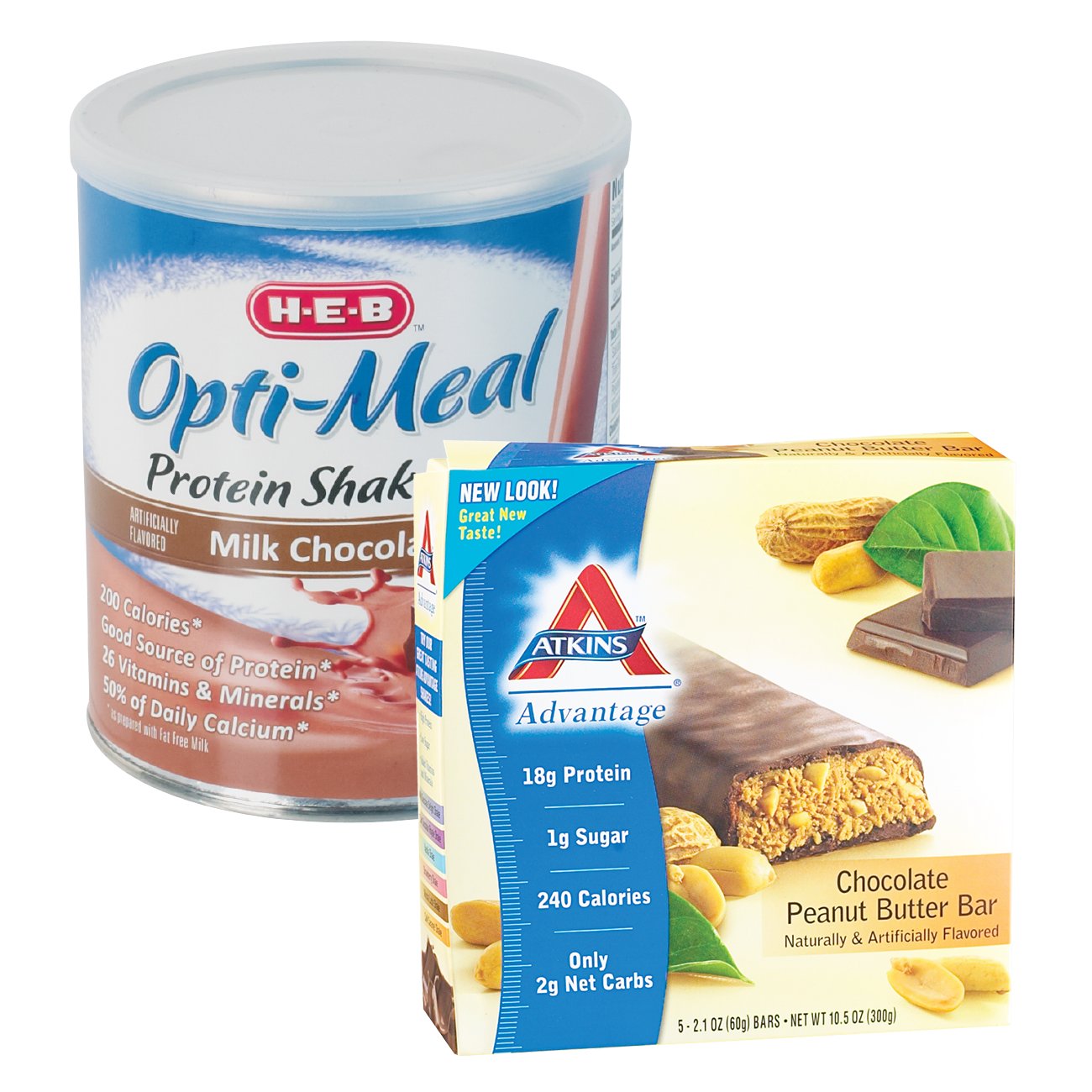 Browse our assortment of vitamins and weight management products that will put you on the path to good health.
Shop Healthy on a Budget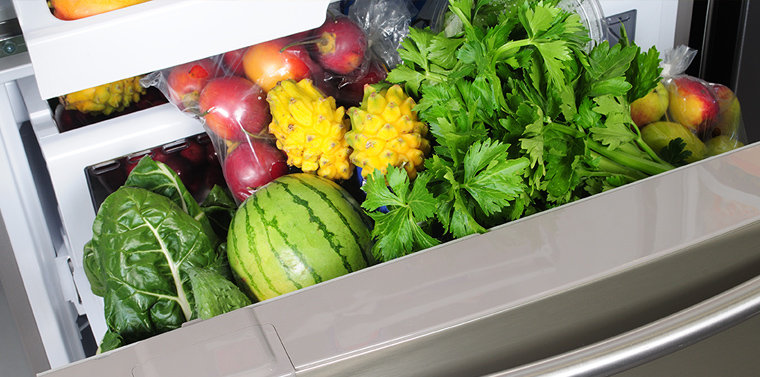 Eating healthy doesn't have to be expensive. Find waist-line and budget-friendly tips
Read Nutrition Facts Panel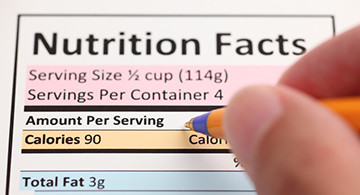 Learn about the nutrition facts panel and how to incorporate in those numbers into your daily diet.
Shop Gluten Free Products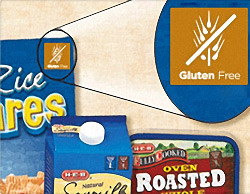 Find all the gluten-free products you've been searching for. Cookies, cake mixes, dressings, and more.
Dietitian Pantry Tips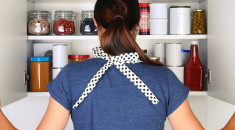 Take your kitchen to the next level with H-E-B dietitan pantry, fridge and freezer picks.
H-E-B Select Ingredients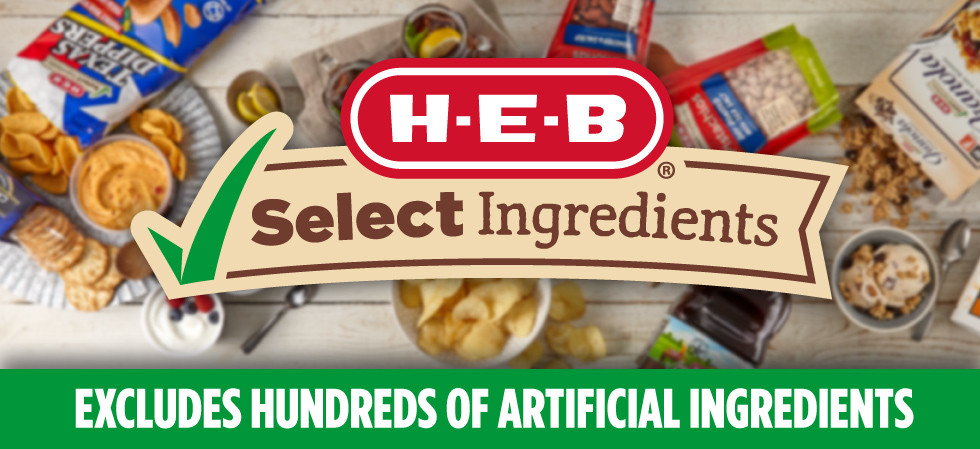 H‑E‑B Select Ingredients helps you easily identify our products made without artificial flavors, high fructose corn syrup, certified colors, and hundreds of other artificial ingredients.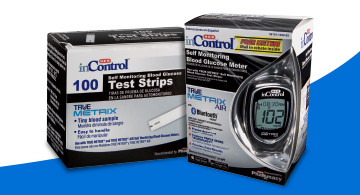 Save money with our exclusive H-E-B inControl products.