The number of items in your shopping list has exceeded the maximum limit. Please remove some items, or create a new shopping list.
Seafood
Seafood Sustainability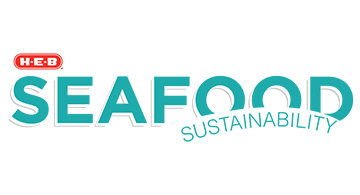 Learn about our commitment to developing thriving fishing communities through sustainable fishing and sourcing.
See Policy
Seafood Guides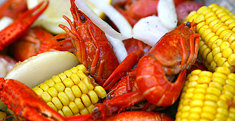 We've taken the guesswork out of how to cook fresh seafood.
Crawfish Guide
Crab Guide
Shrimp Guide
Salmon Guide
Lobster Guide
Seafood FAQs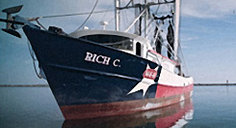 Read Seafood FAQs
How to Grill Seafood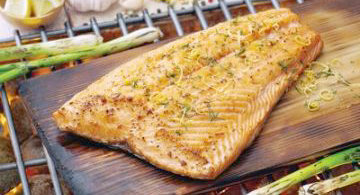 Make dinner simple with oven-ready seafood meals.
How to Grill Seafood
Cooking Videos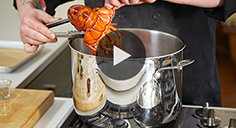 Watch how-to videos and get new recipes from H-E-B Chefs.
Seafood How-To Videos